Powering the Earth's Food Forward
NETZRO is a leader in sustainability and the circular economy by eliminating food waste and expanding the food supply chain.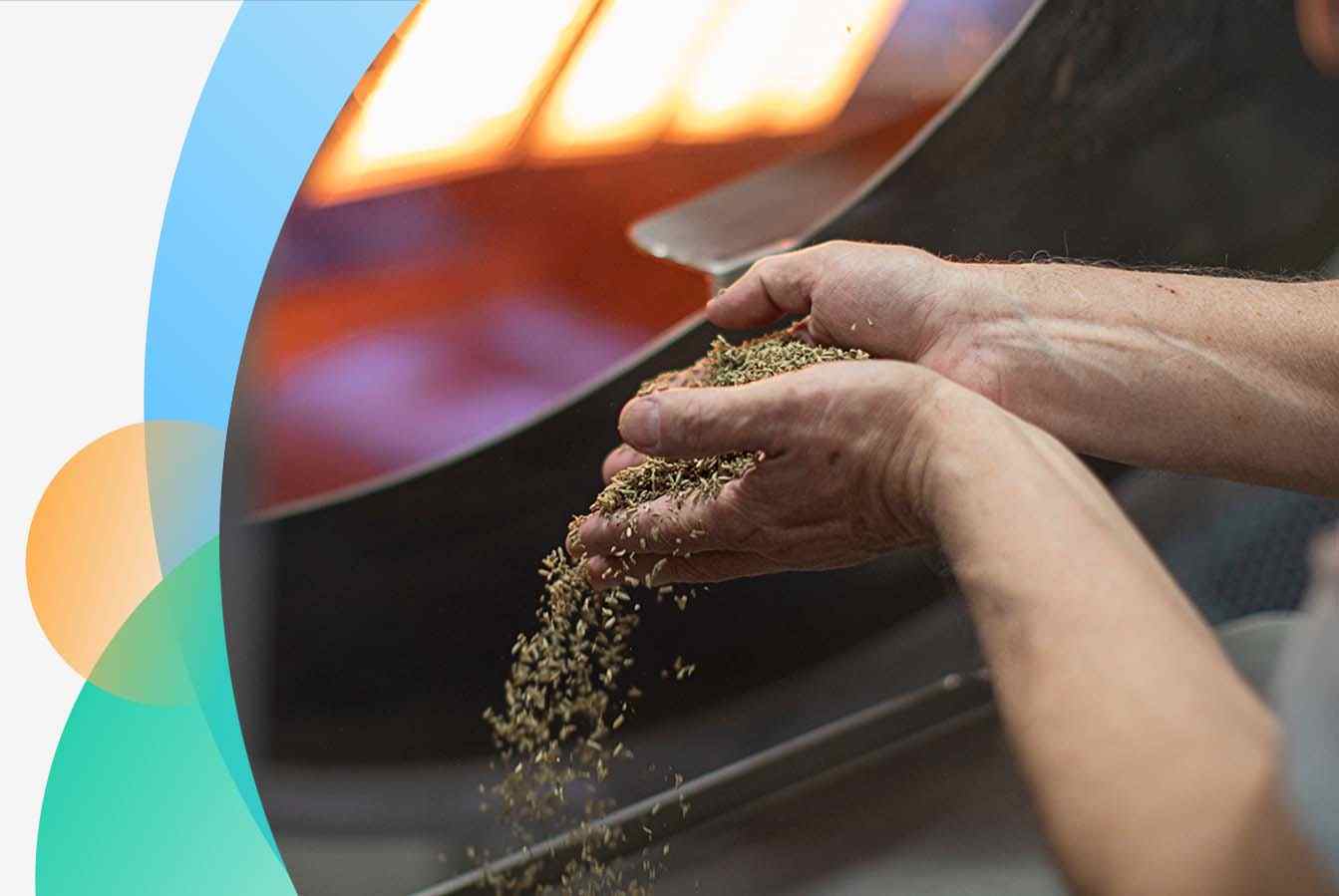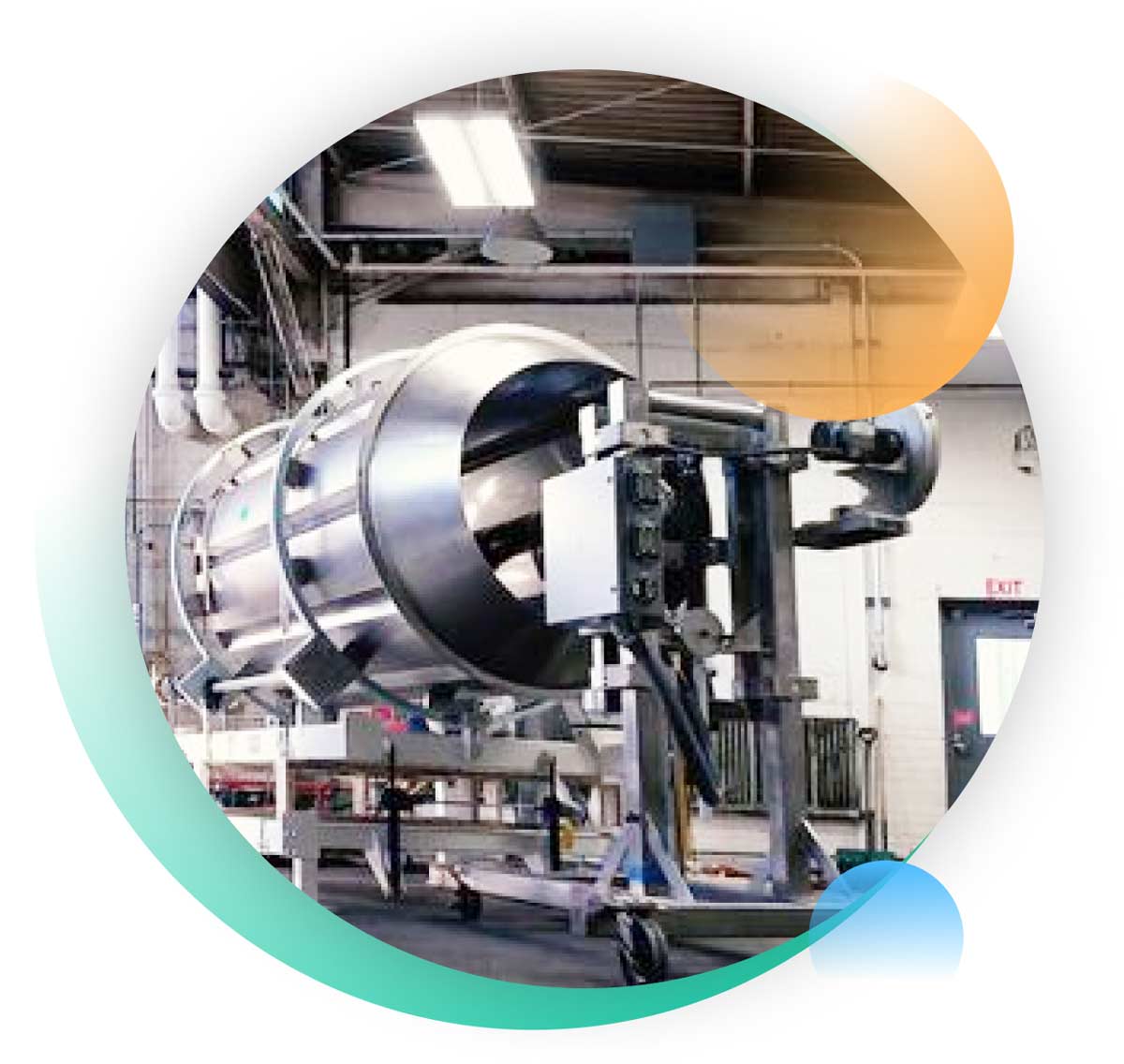 NETZRO's proprietary equipment & technology platform transforms food byproducts into new sustainable, nutrient-rich upcycled food ingredients efficiently at scale.
The NETZRO patent pending equipment and technology platform has REHARVESTED spent grains from breweries and distilleries into nutrient-rich upcycled grains used in snacks, cereals, seasonings, and milled as specialty flour. We have also processed eggshells from liquid egg production into upcycled calcium and collagen protein. These are now new functional ingredients with nutritional benefits ready to be used in new food products, pet foods, cosmetics, and other industries. 
NETZRO connects all sides of the food supply chain to create a sustainable circular upcycled food economy.
The platform was built with transformational change in mind and to connect the food supply chain. NETZRO technology involves upcycling byproducts into new upcycled ingredients but also connects different sides of the food chain that are generally not bridged. We want to use our platform to further connect people to address the root causes of the broken food system. NETZRO is a bridge to connect the entire food supply chain.

NETZRO has the Knowledge + Equipment + Connections available for you to join & succeed in the sustainable circular upcycled food economy. We have the entire solution for your upcycling needs.

Knowledge
Expertise, consulting assistance: knowledge to utilize the platform at your business and leaders in the sustainable, circular food system space.

Equipment
Proprietary equipment and technology that makes scaling possible

Connections
The NETZRO Network unites all partners of a sustainable food community
NETZRO is a leader in powering the earth's food forward with KNOWLEDGE + EQUIPMENT + CONNECTIONS
We can help you become a part of the upcycling movement.
Join Our Mailing List
Stay up to date on the latest in NETZRO news and the upcycled movement