NETZRO is a woman-owned Specific Benefit Corporation based in Minnesota.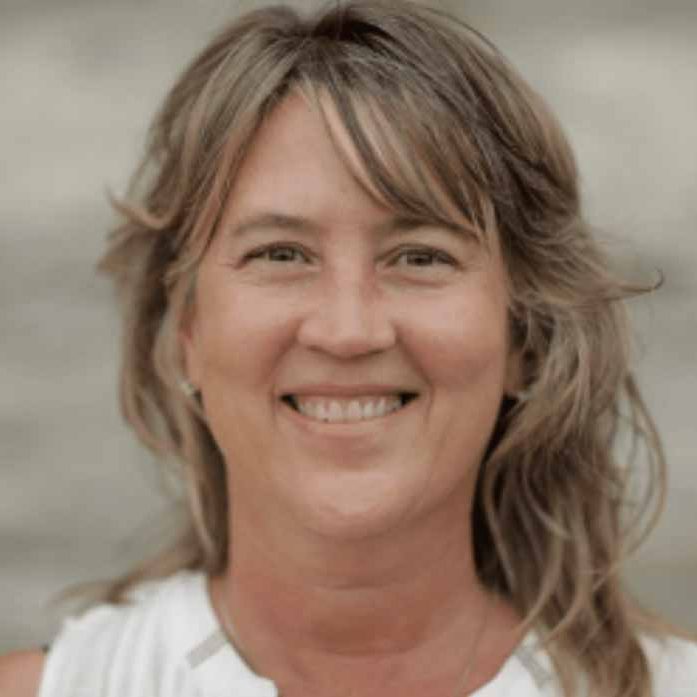 Sue Marshall
Proudly lives and works in Minneapolis, MN—claiming more beachfront than its neighboring twin, St. Paul. Sue is partnering with Mother Nature to correct the mistakes of her generation and generations past. She spends her days collaborating with others that share her passion for economic & environmental sustainability while creating socially responsible initiatives. Sue spends her free time traveling the world in dedication to her role as a world-class mother and wife.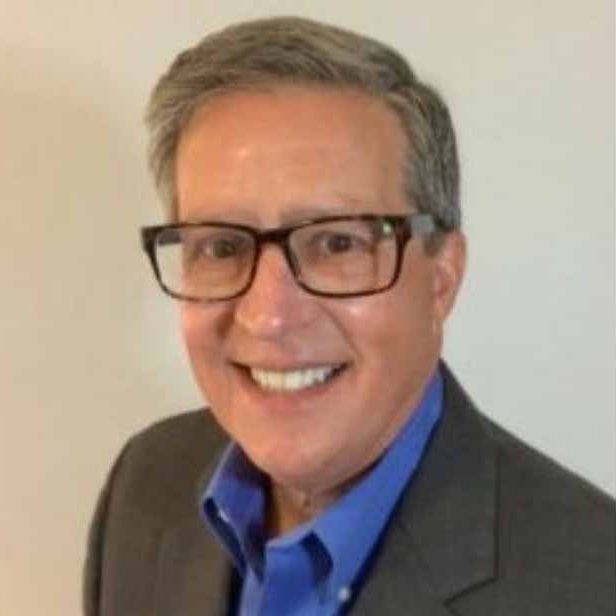 Reed Watson
VP - STRATEGIC GROWTH & OPERATIONS
Reed is driven to help leaders, companies & teams be wildly successful by accelerating growth, whether it's scaling up rapid growth in small/mid-cap & start-up companies, or building speed & double-digit growth in large companies.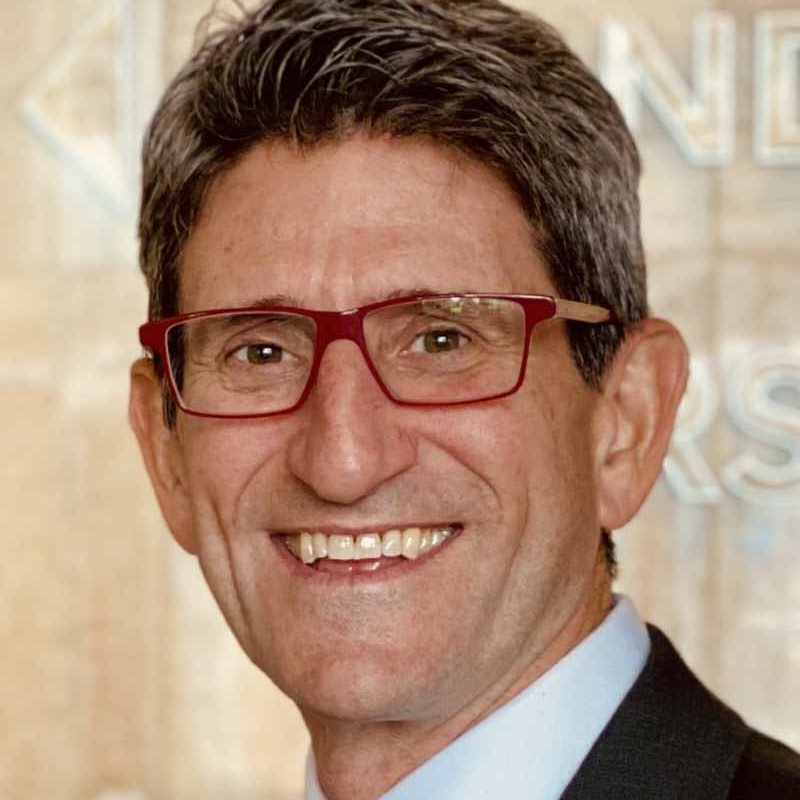 Craig Dowd
Craig works to power forward growth through optimizing of the NETZRO's proprietary equipment and technology. He is presently a the Food Process Technology Consultant for his company, Get Dowd On It, LLC. He has over 38 years of experience in food technology with recent positions with General Mills R&D, including as a Fellow in the New Technology Development with Baked Goods Platforms. Craig holds an M.A. in Leadership from Augsburg University and is a University of MN alum with a B.S. Chemical Engineering. He also was an Evans Scholar at the University of MN and Chapter President.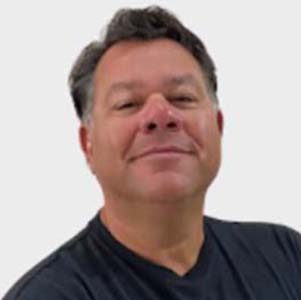 Steve Merila
CLIENT RELATIONS EXECUTIVE
Steve serves NETZRO clients throughout the process of acquiring and implementing our propriety equipment & technology into their business. With a past in starting companies and leading teams, his 25+ years of experience in sales, marketing, and operations of a commercial construction product company, innovative engineering technology firm, and beer & spirit industry ensures that he understands clients' needs and can remove any barrier. An all around team player, that solves problems with integrity and composure. Steve's relationship driven approach and clear execution guarantees success.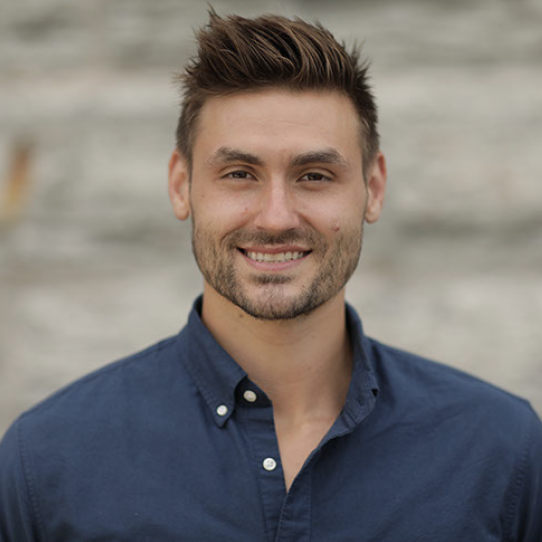 Cody Anderson
Cody is a Minnesota native who's spent a better part of the last decade in Silicon Valley working for software startups. He's a Certified Equity Professional (CEP) and is an early employee of Carta (formerly eShares) where he's helped scale the organization from 30 or so employees, and $1m in recurring revenue, to over 800 employees and $80m in recurring revenue. Cody currently helps Carta manage strategic relations across their non-coastal U.S. markets while also helping NETZRO SBC manage investor relations and capital strategies.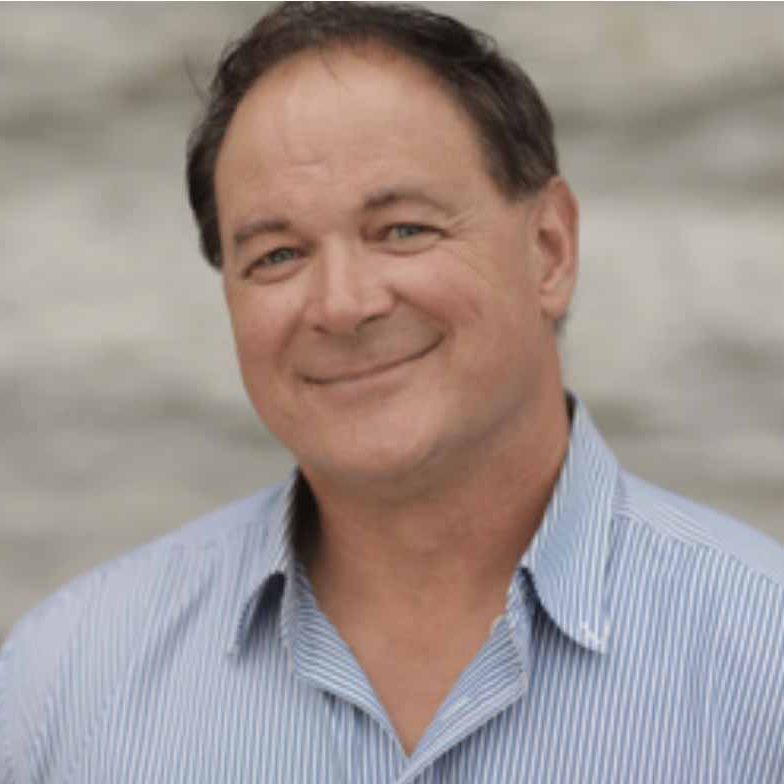 Barry Nelson
Barry grew up in the small resort town of Spicer, Minnesota. He attended the U of M, St. Cloud State, and Ottawa University, majoring in sports Psychology. He played hockey for the New York Rangers organization, and then worked in the field of social work and counseling. Barry is an avid conservationist with a strong desire to preserve our natural resources for the future generations. He is responsible for managing the upcycling processes and equipment operations at NETZRO.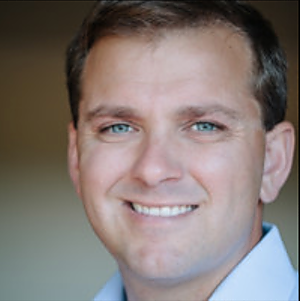 Ben Bowman
Ben is an innovative thinker with demonstrated ability to develop and execute on business opportunities. Personal management style blends curiosity, humor and humility to deliver results for cross function teams. Respectively challenges conventional thinking while navigating comfortably across all organizational levels. Ben provides a unique perspective from experience leading organizations across industries, enabling transfer of novel solutions from one industry to others. He has a passion and pension for emerging growth companies and spends most of his time with entrepreneurs who are out to change the world. No idea is a bad idea (ok, he's seen a few), and with a little guidance with the financial strategy, good ideas become great companies.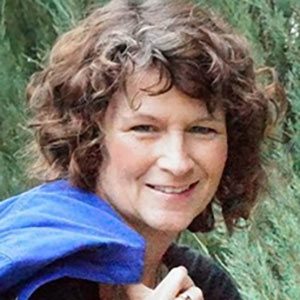 Christy Caspers
Christy has been practicing law for over thirty years and specializes in small and emerging entrepreneurial companies. In addition to being an avid runner, Christy loves to travel, is active in a number of non-profit organizations and is a strong supporter of the reuse community. Christy is also not a stranger to airports and secretly loves long car rides, especially when the destination is the home base of one of her 4 grown kids.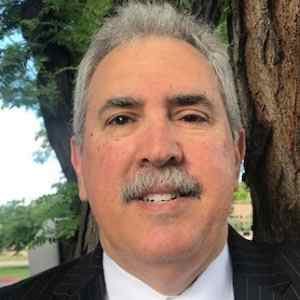 Fernando Palacios
Fernando has over 35 years of experience in Supply Chain and Operations across the globe focused on Manufacturing, Procurement, Quality, New Product Development and Logistics and People Development. Fernando enjoys golf, traveling, salsa dancing and being Papa to his three grand kids. He can be found watching the New York Yankees at home or at Yankees stadium in the Bronks.