NETZRO is a bridge between food byproduct providers and upcycled food producers
We are mobilizing everyone to solve a big food waste issue at scale.
This can not happen alone but must involve all people within the current system. NETZRO highly values connection and the importance of strategic partnerships. The food system is broken, and NETZRO is trying to reshape it into a sustainable circular food system and eliminate waste by partnering and connecting all sides of the food supply chain.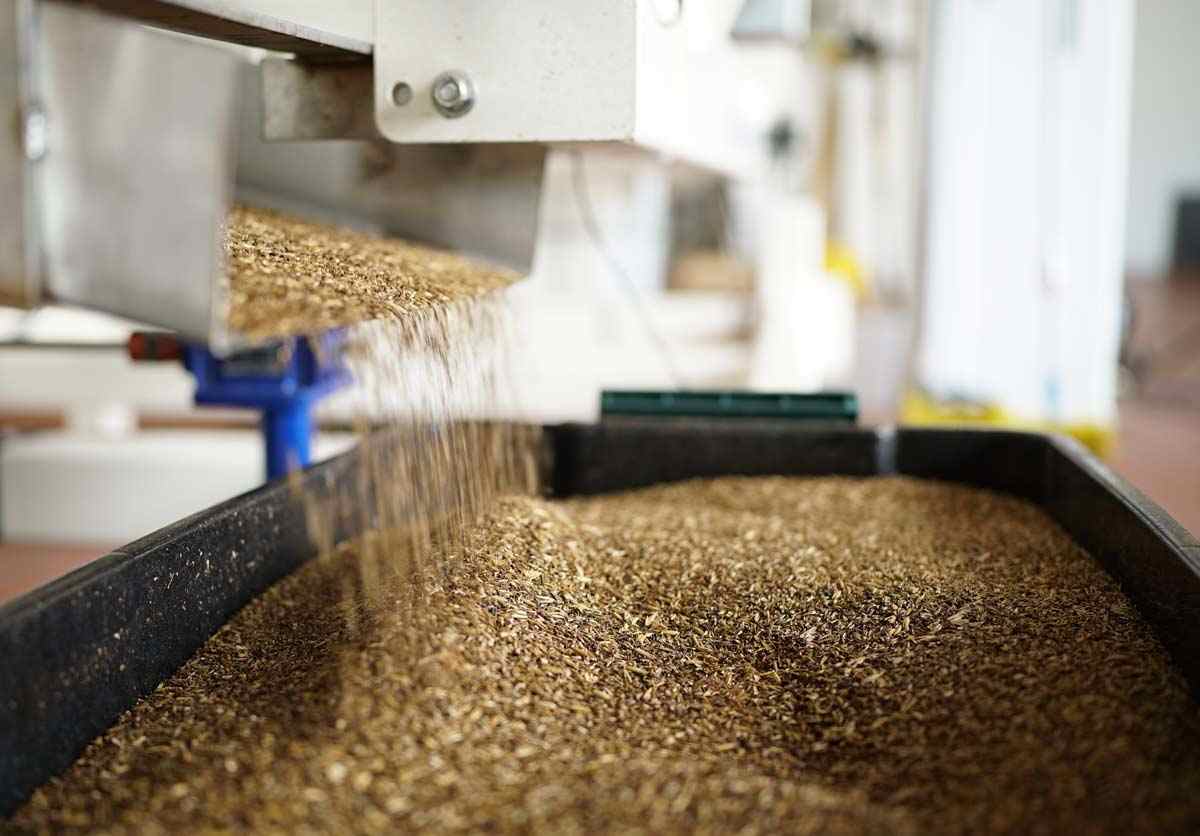 NETZRO has built an ecosystem and collaborative partnerships around eliminating food waste and improving the food economy.
The platform was built with transformational change in mind; to connect the food supply chain. The company is the technology involved in upcycling byproducts into new ingredients but also connects different sides of the food chain that are not normally bridged. We want to further use our technology to connect people to address the root causes of the broken food system.
NETZRO connects the circular food economy by fostering collaboration between each other's businesses, encouraging zero waste practices, and expanding sustainable agriculture. Our community engagement program unites all partners of NETZRO's sustainable food community to increase awareness, education, and demand for upcycled ingredients.
Great potential for these high-quality ingredients, but we need everyone.

Fostering Collaboration

Encouraging Zero Waste Practices

Expanding Sustainable Agriculture
Our Partners in the Circular Upcycled Food Economy

Since 2015, NETZRO has built an ecosystem of farmers, producers, distributors, retailers, restaurants, consumers and regulators, all working together to pioneer a circular upcycled food economy. NETZRO also has extensive connections with economic development agencies, universities, start-up incubators, state and national industry councils, equipment manufacturers, and processing companies which provide a comprehensive set of resources. NETZRO prides itself on being a value-added partner within the upcycling food industry.
Take a peek inside our partner's world - Click to learn more. Are you Interested in joining the NETZRO NETWORK?