Voyage Minnesota article with Sue Marshall of NETZRO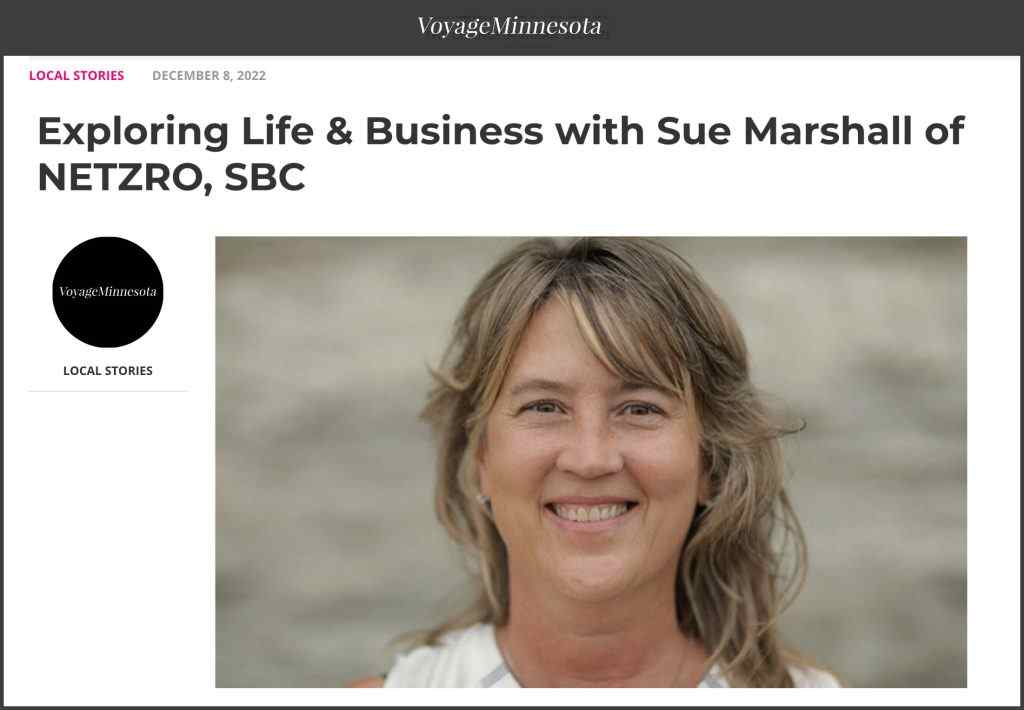 We are thrilled to be featured in an article published in Voyage Minnesota focusing on local stories of female founders.
Find the online article HERE.
We share this excerpt with full credit  and thanks to Voyage Minnesota.
Exploring Life & Business with Sue Marshall of NETZRO, SBC
Today we'd like to introduce you to Sue Marshall.
Hi Sue, so excited to have you with us today. What can you tell us about your story?

NETZRO was started as an idea out of a venture strategy class at The University of St Thomas. I went back to the university to finish my graduate studies after my last child was in high school. I have always been an entrepreneur, predominately in real estate so I knew when I went back to school that I would start something new. I was passionate about climate change and with my children's support I was driven to make a difference with food waste. My children's encouragement to make a difference led me to be interested in B corps. The proprietary technology today was discovered through an introduction to a similar technology used on manure. We began testing various food byproduct streams and realized that similar tech could be built to safely capture and convert industry food byproducts into upcycled ingredients at scale. The idea progressed to research and development of upcycling various byproducts for the first several years with a lab version of the technology. The idea came to fruition in September 2019 when the B corporation, NETZRO SBC was filed in the state of MN and the first commercialized version of the proprietary equipment was delivered March 2020. COVID delated operational deployment until November 2020. Today NETZRO operates in its own food-safe facility in St Paul, MN having commercialized upcycled grains and eggshells. It is now designing the equipment to license to others.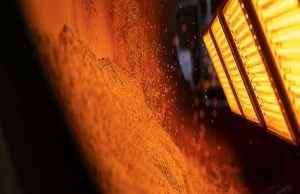 We all face challenges, but looking back would you describe it as a relatively smooth road?
It is never a smooth ride for a start-up and NETZRO has additional hurdles that create a non-traditional way to commercialization. NETZRO is currently still a majority female-owned business, therefore runs up against the fact that minority-owned businesses get less than 5% of the venture funding needed to grow a company past the proof-of-concept stage. In addition to being in the food & agriculture being in a newly formed industry (food upcycling) adds additional hurdles to funding. The most challenging problems we face often need hard technology to provide solutions that can make a difference in a timeline that will change the world. Unfortunately, investment tends to divert toward soft technologies such as apps and online engagement tools. These are important tools but do not alone drive change at speed the world needs.
We've been impressed with NETZRO, SBC, but for folks who might not be as familiar, what can you share with them about what you do and what sets you apart from others?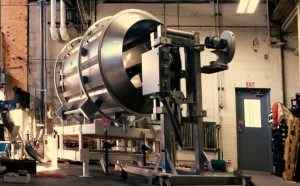 NETZRO is a food upcycling platform that includes proprietary hard technology that safely captures and converts industrial food byproducts in to new upcycled ingredients that are used in new food products for human and animal consumption. With NETZRO's knowledge, equipment and connections to the upcycled food industry, it is able to connect food and beverage manufacturers that have large quantities of food byproducts (for example, breweries/distilleries with spent grains) to those same types of companies that would like to use the new upcycled ingredients in new food products. The equipment is then deployed to bridge the companies together to divert large amounts of food that would have otherwise been wasted to feed more people better while reducing GHG emissions. I am the founder & CEO and I am most proud of the resilience and patience of the entire NETZRO team. Personally, I am proud to be a founder and executive of the Upcycled Food Association. This organization has been instrumental in raising awareness and providing the collaborations necessary to create a movement into a new industry.
Any big plans?
NETZRO is currently raising a capital round to support growth to deploy its platform to others to divert 20-billion pounds per year of food byproducts from landfill (or other inappropriate methods of disposal) to food the world without growing more food.
Contact Info: